Professional Services
Grow Your Business and Generate Leads Today!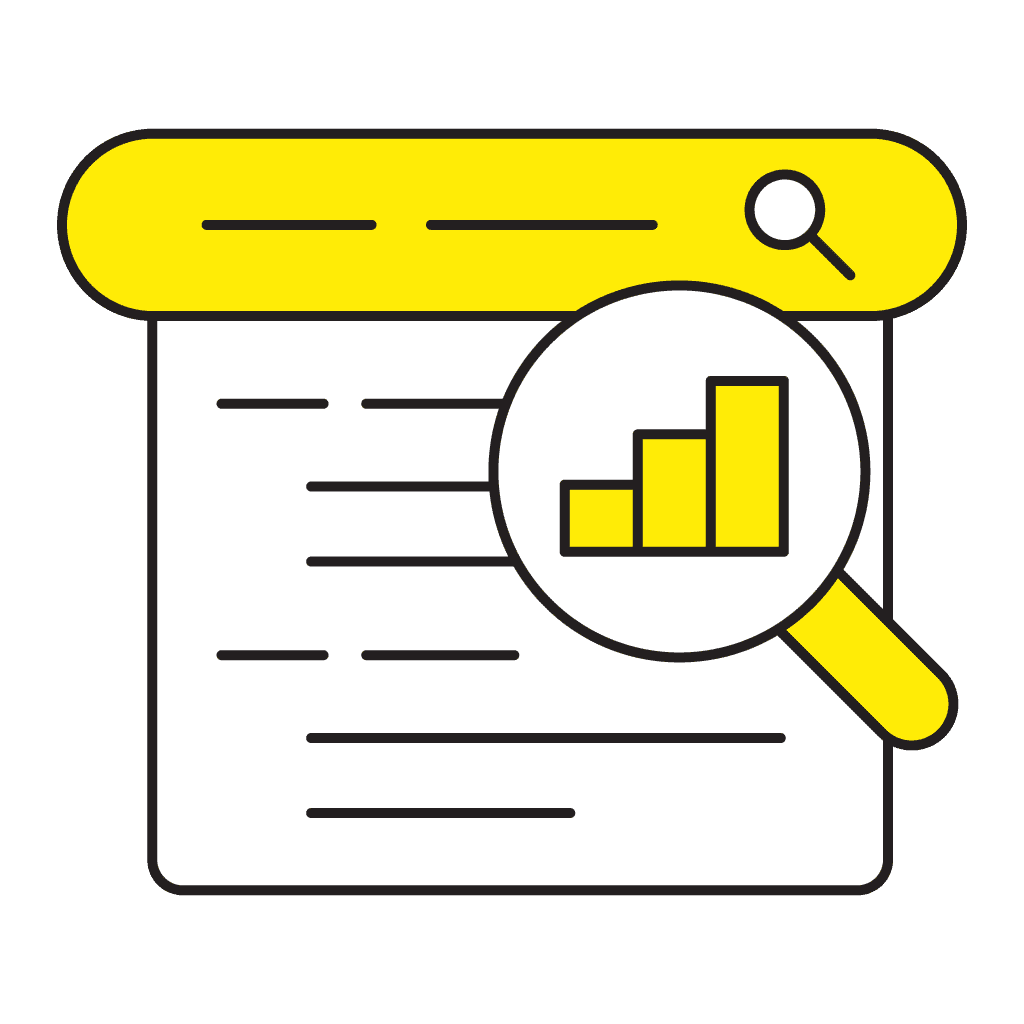 Our team of SEO specialists can help you optimize your online presence for search. From auditing to keyword research, we have got you covered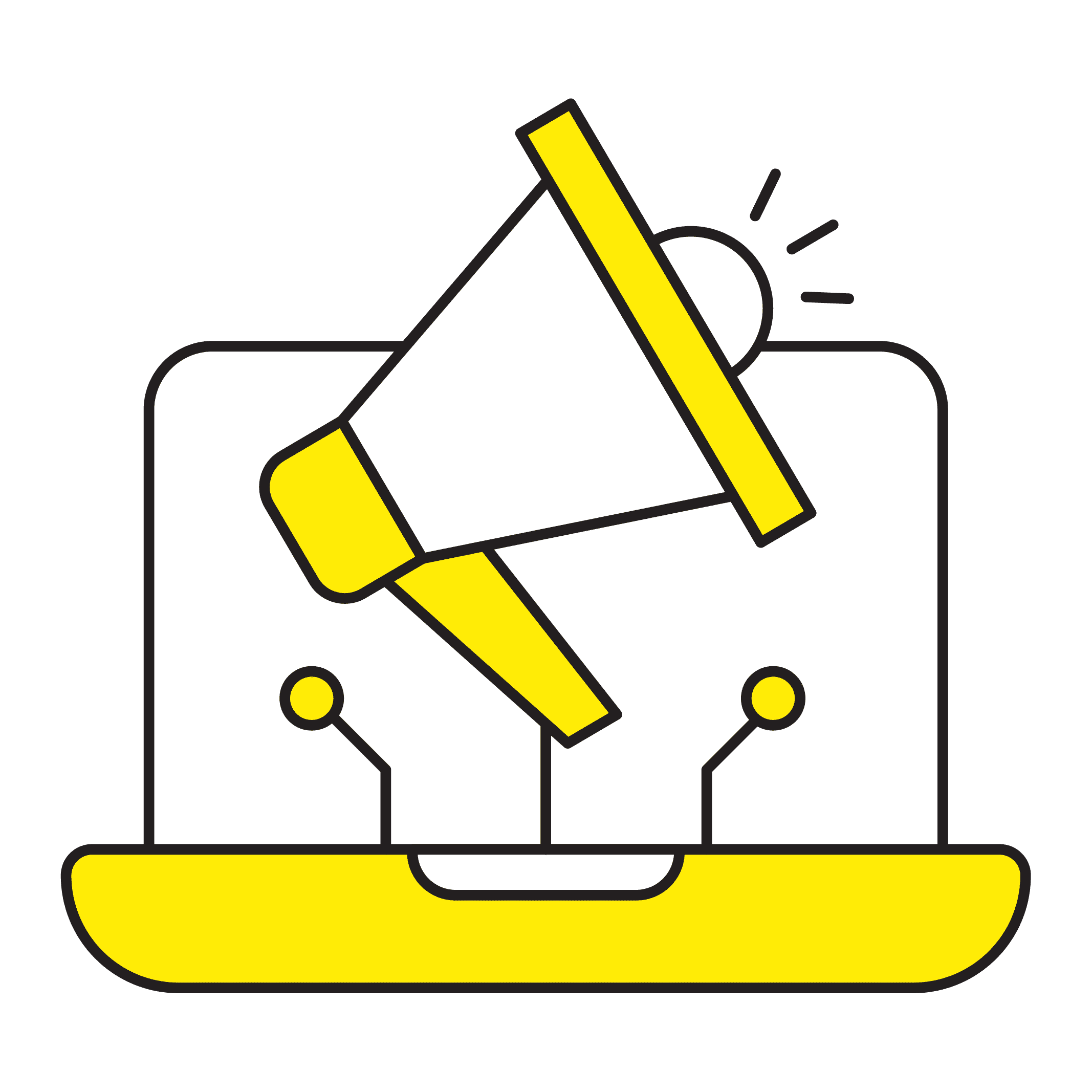 We leverage a range of channels, including search, paid media, social, email, and more, to help you build and scale your brand online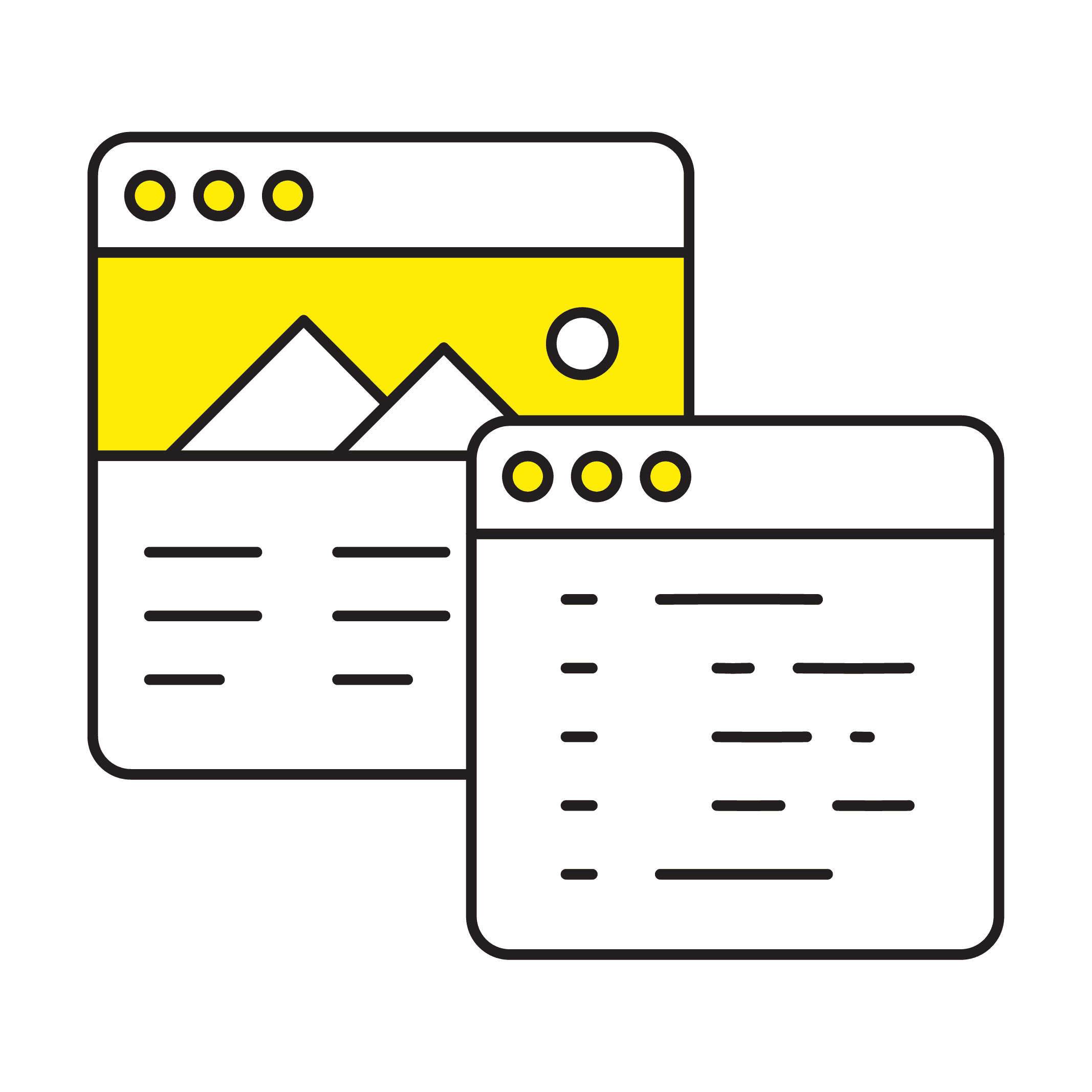 Our experienced front-end developers can help you build a beautiful website that will generate consistent leads for your business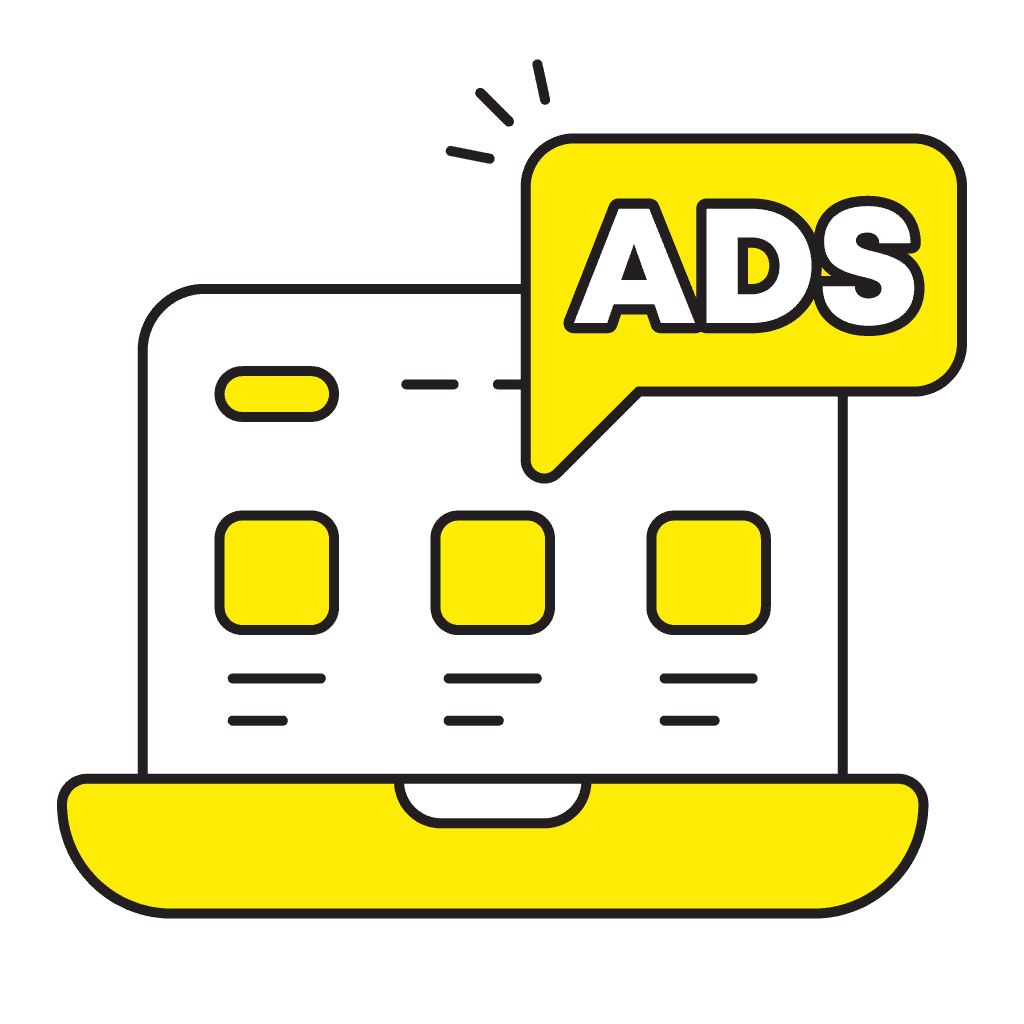 From ideation to execution, our team of paid media specialists will work with you every step of the way to create campaigns that drive results and exceed expectations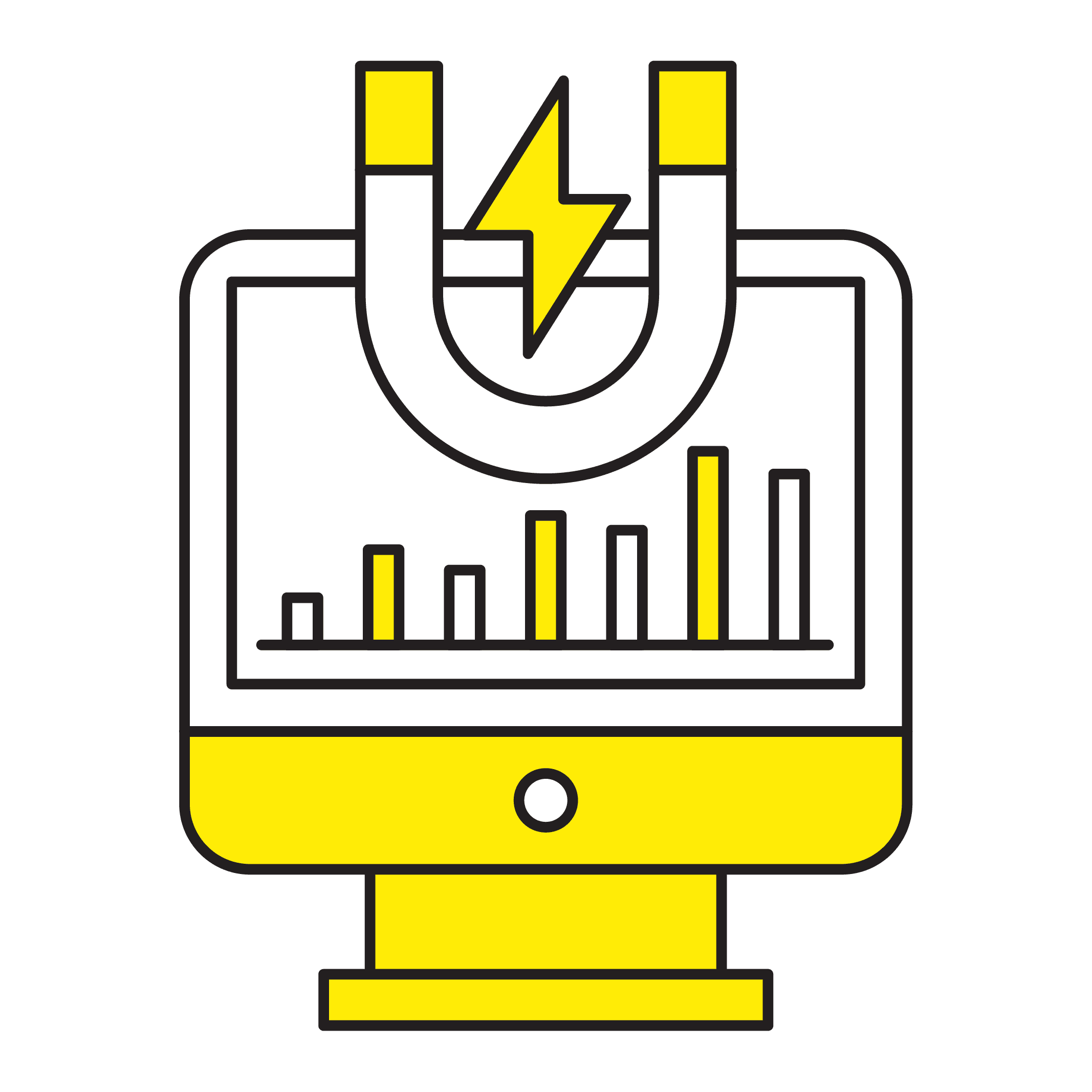 We can help your brand attract, engage, and convert your audience through content creation, SEO optimization, and other lead generation strategies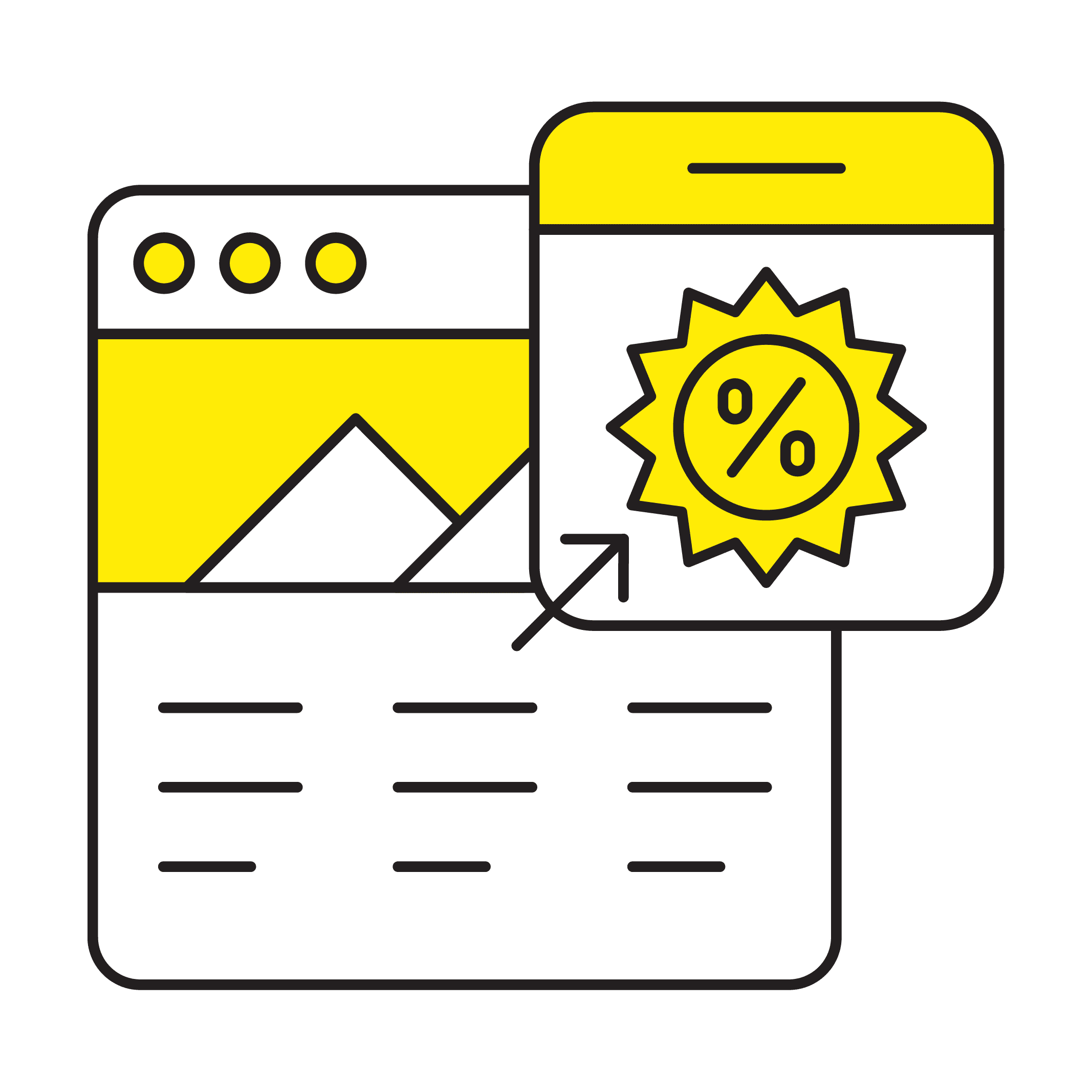 Our lead gen services will capture and generate high-quality leads for paver businesses through strategic techniques and optimized campaigns.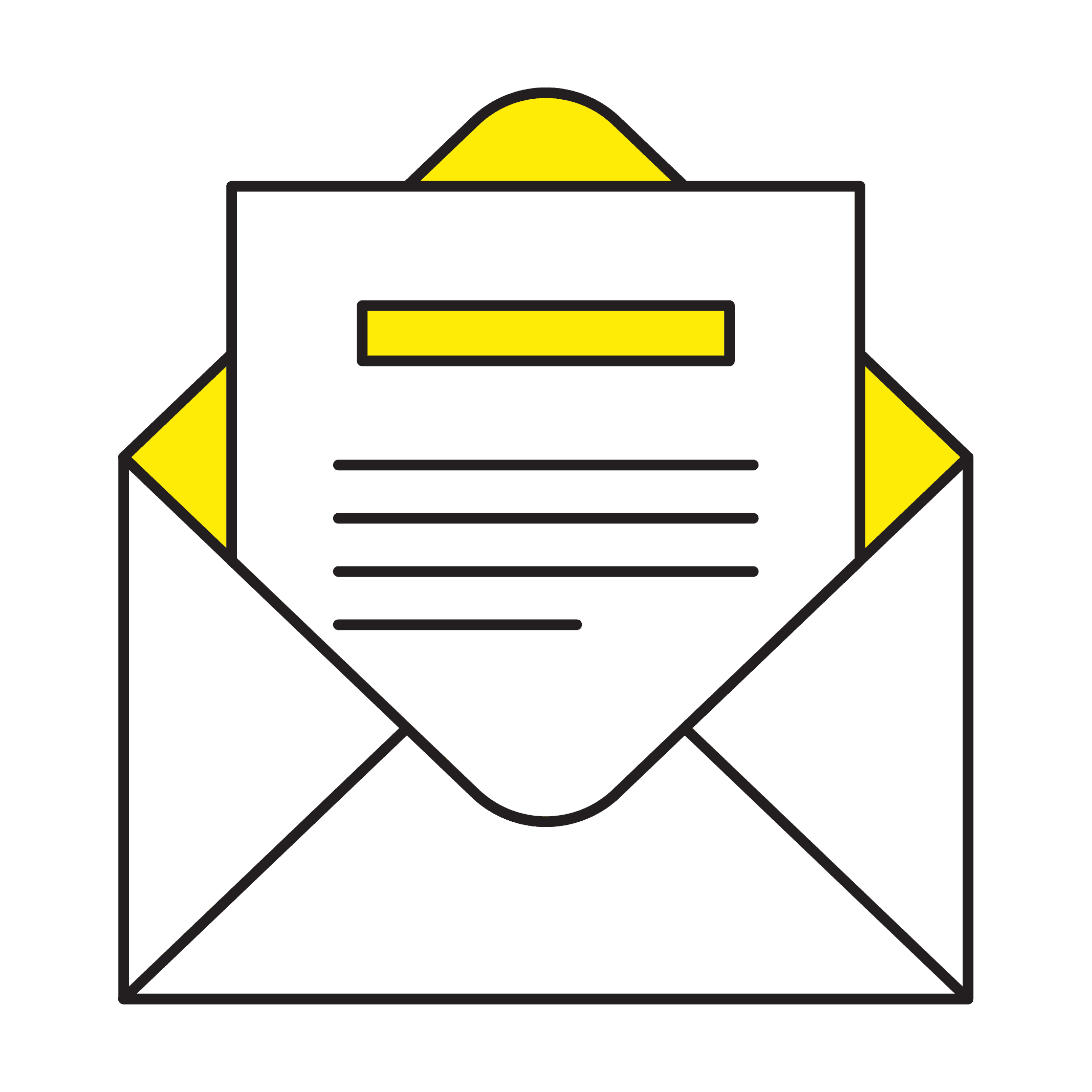 For paver and hardscaping businesses direct mail can be an amazing way to generate leads for you business by utilizing more traditional channels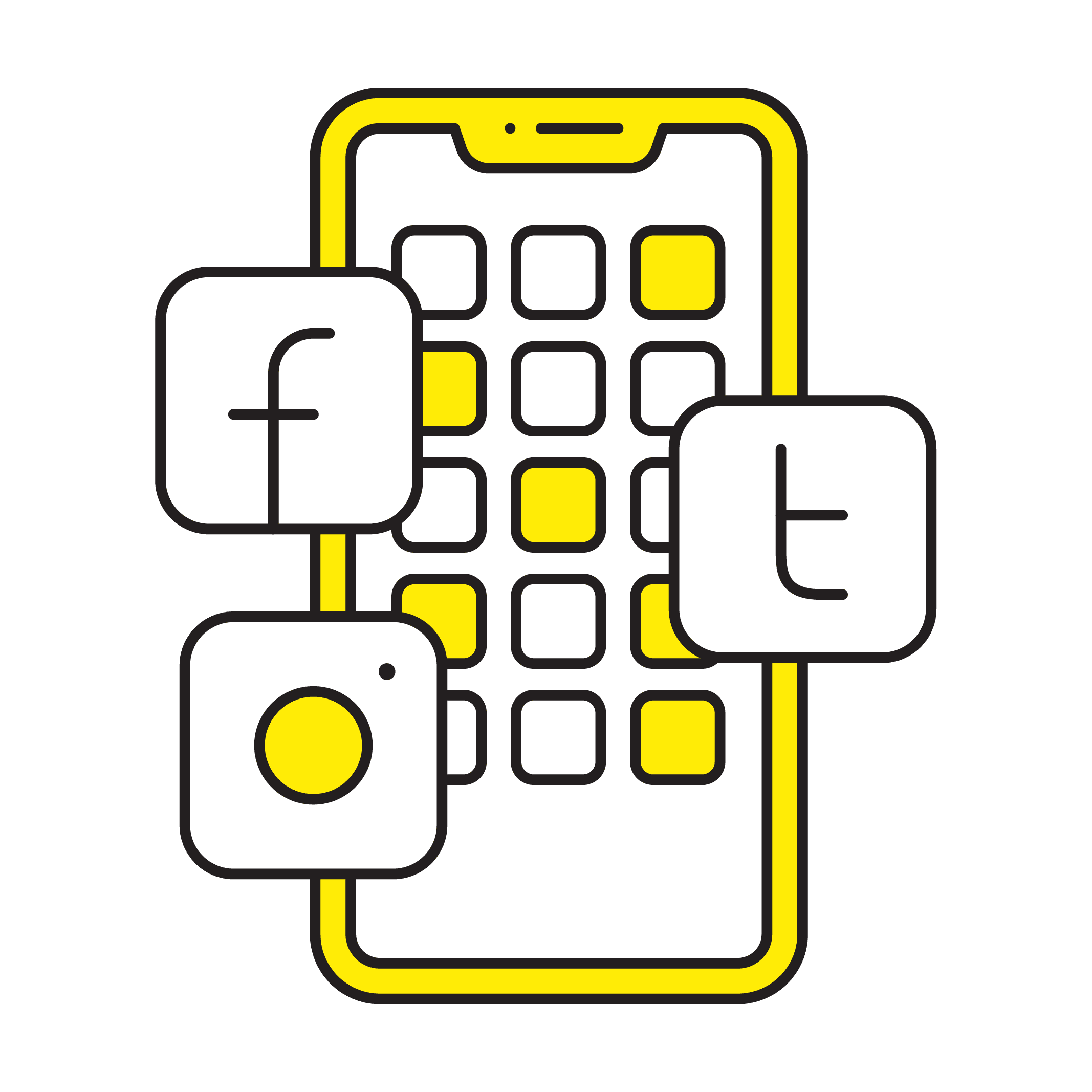 From social media management to content creation, we can help your brand build a diverse and engaging social media presence on all the major platforms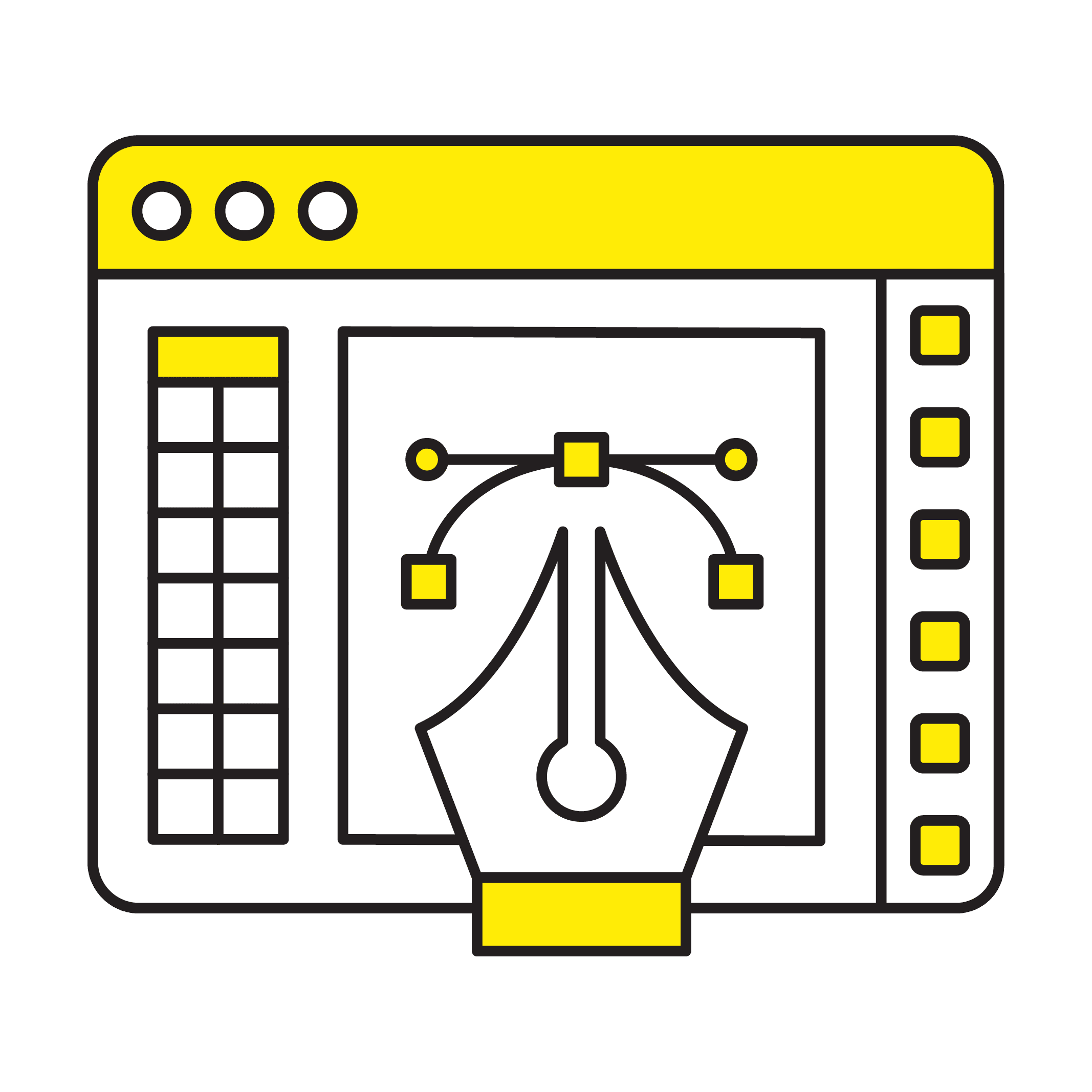 For years our designers have created breakthrough content, from custom graphics to marketing materials, our work will resonate with your audience
Marketing Packages
Basic SEO
Lead Gen Popups
Site Optimization
Analytics Review
Keyword Analysis
Competitor Review
Google Optimization
Everything in basic plan
Standard SEO
Link Building
Website Auditing
Additional Popups
Monthly Report
Review Session
Everything in standard plan
Advanced SEO
Localized Content
Advanced Popups
Landing Pages
Pro Strategy
Advanced Analytics
Reach Local Area Customers Looking for Your Services
Your company's ad will be hyper-focused with our search engine technology to send more high-paying jobs directly to your company. Hardscapers team specializes in internet advertising and internet lead generation, this is a difficult process and takes a company that knows exactly what is required for potential customers in your area to find your company. We target these customers searching for a contractor looking for hardscape pros and link them directly with you!
Learn More
Pay Month-to-Month
No contracts to sign. One flat rate, month-to-month. You don't pay per lead. No middle company involved. We advertise for you in your local area, potential customers see your website, photos, contact information and call you directly. 100% focused on Hardscape contractors including advertising for retaining walls, artificial turf and paver driveway/patio hardscape. We are pros at acquiring new customers from our expertise in search engine optimization and directory experience in your target area.
Learn More
Advertise With Hardscapers
Get Your Hardscapers Listing Today
Advertising with Hardscapers there are no contracts to sign. You'll pay one flat rate, month-to-month for all-you-can-eat leads. You don't pay per lead…prospects call you directly. Leads are targeted to your type of work only. We call this focused internet search engine advertising. Focused on your business in your local market.
Contact us today to grow your business to new heights.
Learn More
We Know How to Market Your Business
We've created one of the best internet advertising companies with experts that know your business inside and out, and more importantly know how to market your company and services on what now drives 85% of all new business and customer searches; Internet search engine results. Our job is to ensure that Hardscapers.com listings show up on Google and other search engines like Bing, Yahoo and DuckDuckGo when consumers search paver companies in your area.  Your company ad will be placed on our site, leaving the consumer with vetted and reliable options in their area, giving your company the best chance for additional business and advertising.
Hardscaping/pavers includes paver driveways, paver patios, paver pathways, retaining walls, artificial turf and outdoor firepits. The difference between advertising with us versus the competition is that there is not a specific category for many of the services listed above, known as Hardscaping.
Learn More
Advertise Directly to Your Target Market
Other advertising companies listed categories are listed under landscaping services, which does not encompass or represent the work that Hardscaping companies offer, which means you could be leaving business on the table because potential customers cannot easily find you online or cannot easily recognize the difference between what you offer and what landscaping companies offer. More importantly it attracts Landscaping companies into the mix, causing a much bigger pool of competition that a customer must choose from.
Hardscapers.com was created to ensure that when a customer is looking for specific hardscaping related work, they don't find a list of 500 landscaping companies, they find YOU.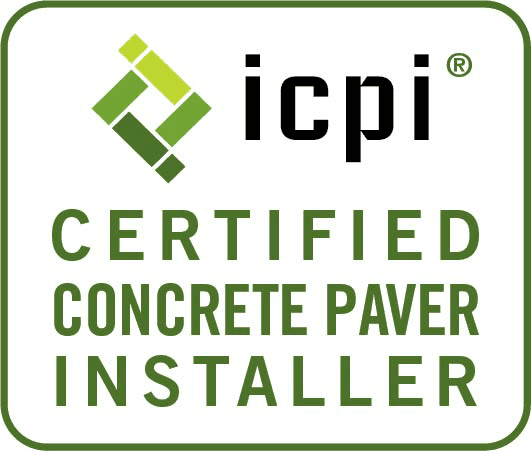 Learn More
Advertise with Hardscapers Today!